$70.00
$0.00
Lentra (GABA)
GABA Receptor Formula
Lentra™ by Sanesco is a natural formula targeting GABA-A receptors.* It is a highly effective product which supports inhibitory neurotransmission and allows relaxation and restfulness without inducing sedation.* 
Sanesco and NeuroLab products are only available to patients who have consulted with their licensed healthcare practitioner. Please call for more information.
How It Works
Use when support is needed for the inhibitory neurotransmitter system, particularly GABA.* Research shows GABA controls excitability in the brain, making healthy GABA activity critical for calm, relaxation, mood and sleep.1 The ingredients in Lentra work together to support healthy GABA activity.*
Ingredients:
Serving Size: 1 Capsule
Servings Per Container: 30/60 Capsules
Lentra™ Formula  495mg  
Magnesium (as magnesium bis-glycinate) 
Taurine (as taurate free base) 
L-theanine (as Suntheanine®)
Lactium® 
NSB™ Proprietary Blend  102.5mg
BioPerine® (Black Pepper Extract) (standardized to 95% piperine)(Piper nigrum) (fruit)
Protease
Amylase
Lipase


Suntheanine® brand L-Theanine is a registered trademark of Taiyo International, Inc. Suntheanine® is Generally Recognized as Safe (GRAS) & is Non-GMO Project Verified.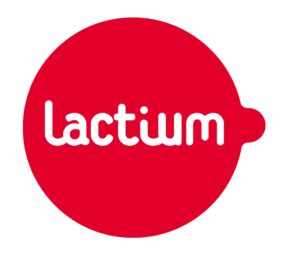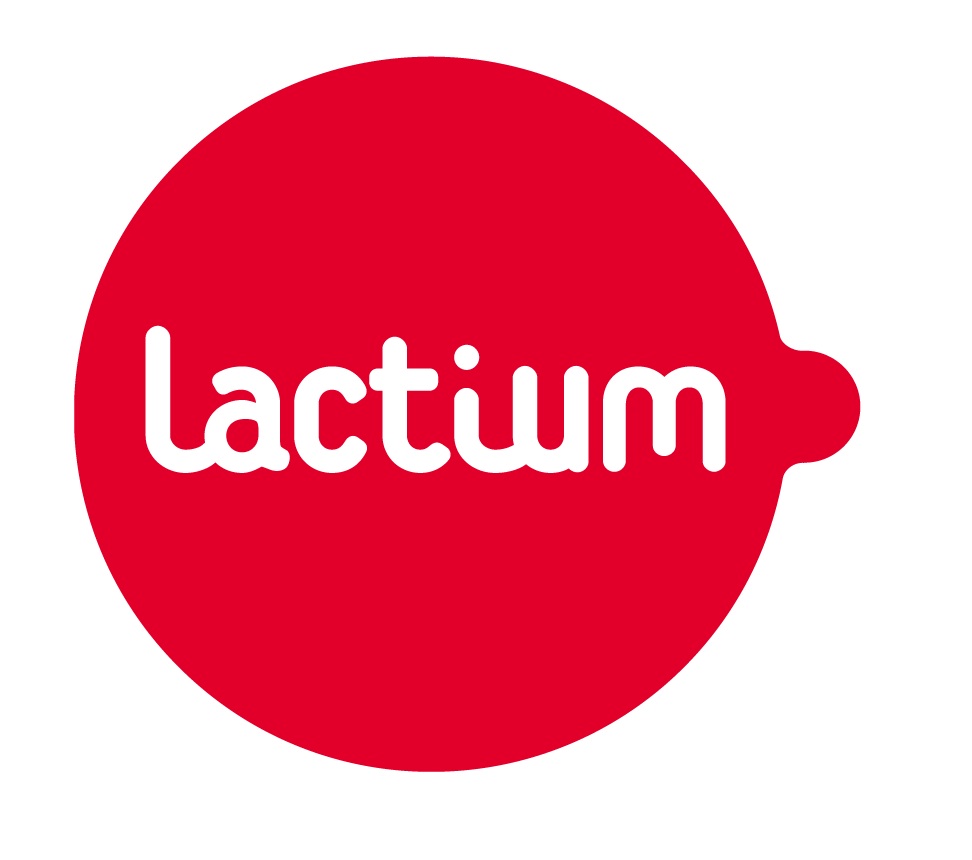 Lactium® is a registered trademark used under license and is protected under U.S. patent #5,846,939.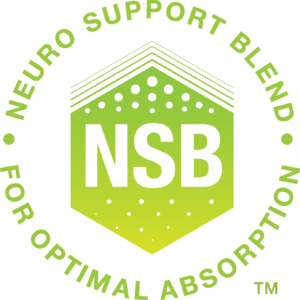 NSB™ is a trademark of Sanesco International Inc.