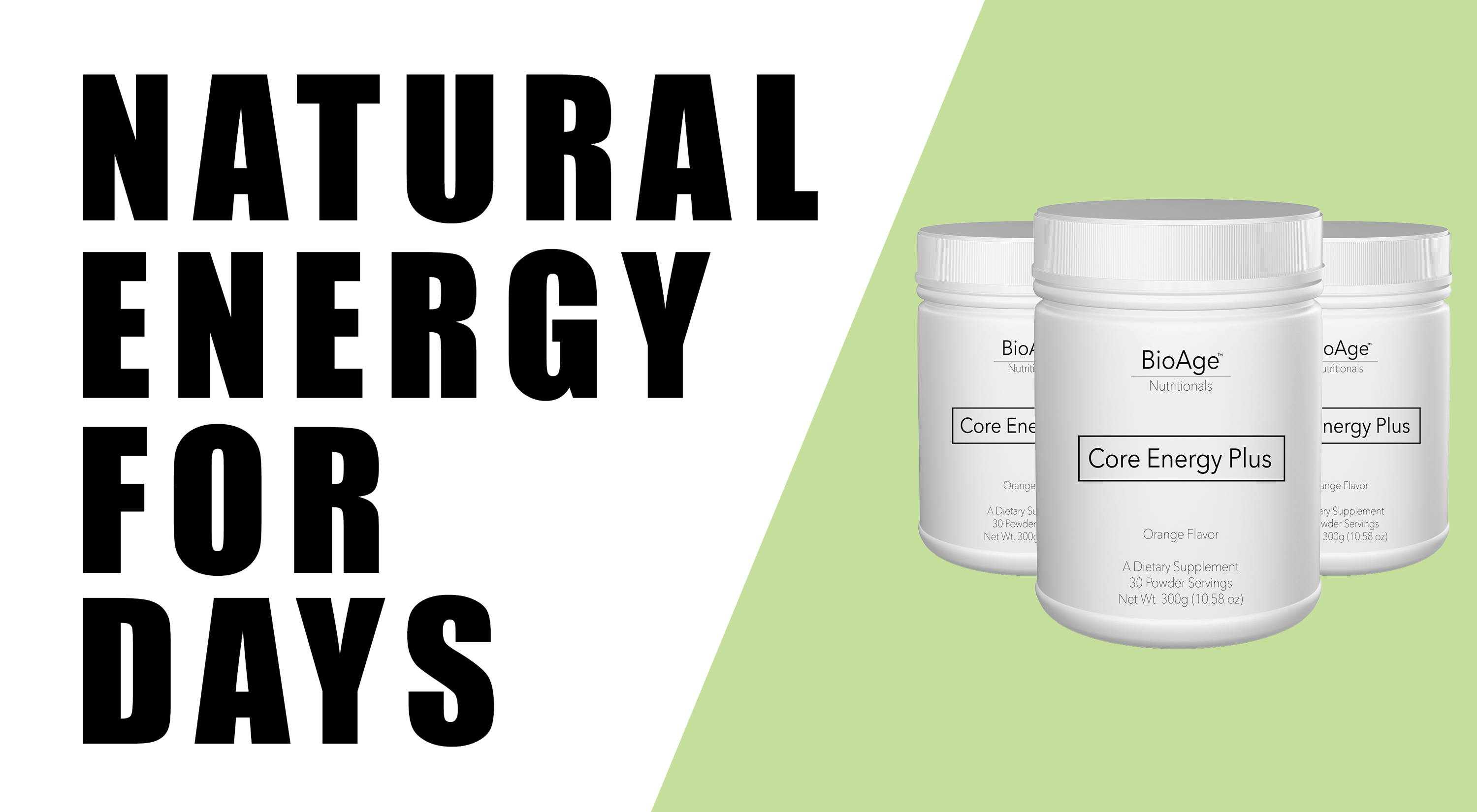 ~ 100% Gluten Free & Non GMO ~
Any supplement offered here at BioAge Nutrtitionals must meet our strict standards for safety, purity and effectiveness. We are proud to offer safe, research-backed supplements that we believe in, and that are proven to work.

" Great for energy Started taking this B12 and immediately noticed an increase in my energy levels. Highly recommend."