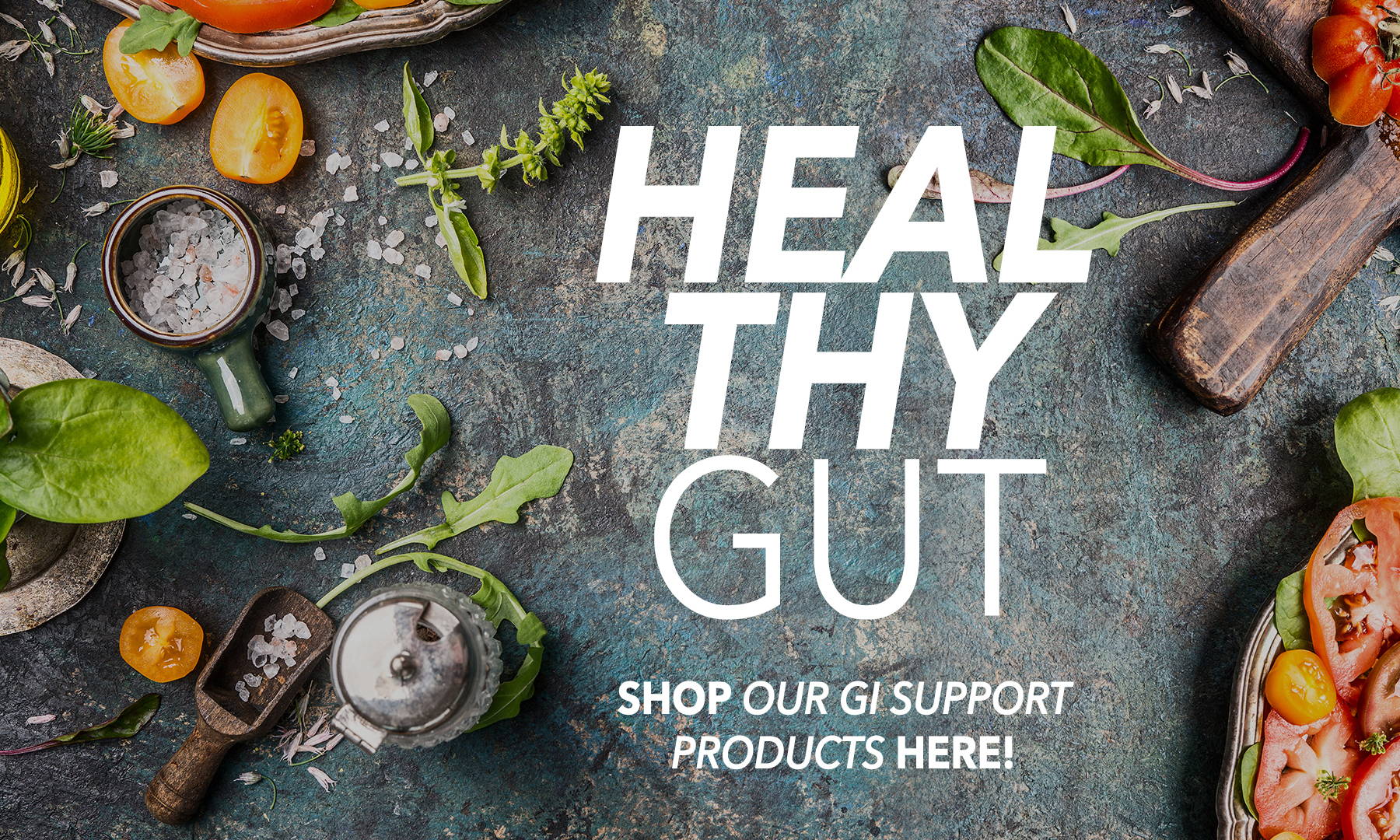 ~ 100% Gluten Free & Non GMO ~
What's in LEAKY GUT REPAIR?
An essential amino acid that helps repair gut lining & supports immune function
Deglycyrrhizinated licorice
A soothing anti-inflammatory herb
A perennial herb used to support and stimulate tissue health
Aloe vera leaves contain organic compounds that support the intestines and digestion

A tree whose inner bark is used to support stomach discomfort
A combination of elemental zinc and L-carnosine that supports GI health
LEAKY GUT REPAIR IS AMAZING!
" I have Celiac Diease so this supplement is necessary for me when I have stomach issues. Both my daughter and I use this supplement often."
Any supplement offered here at BioAge Nutrtitionals must meet our strict standards for safety, purity and effectiveness. We are proud to offer safe, research-backed supplements that we believe in, and that are proven to work.